The massive scale of Monster Hunter World is set to grow even bigger this year with the release of Iceborne. Launching on September 6 for the PS4 and Xbox One, with the PC release coming later this winter, you'll be able to explore the new region of Hoarfrost Reach, unearthing new challenges and gear to craft.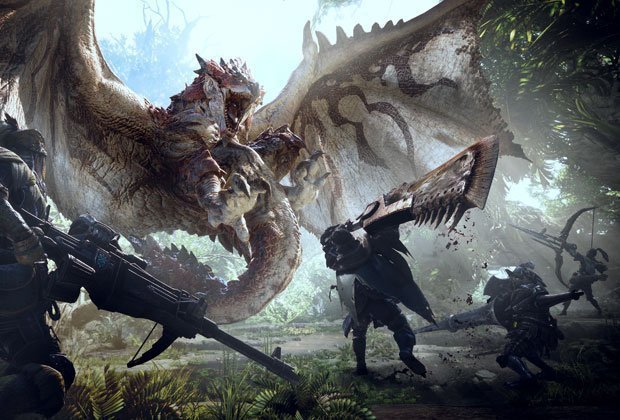 During Capcom's Monster Hunter livestream, the developer detailed what to expect from Iceborne, and how much there is to find in the new expansion. For fans who've already spent hundreds of hours hunting and crafting new gear, you'll be able to buy the expansion separately for $40 MSRP. There's also a special deluxe edition of Iceborne, which includes special items and gear, including a new Yukumo armor set and additional items for your hunter.
Iceborne features a massive amount of new content to uncover. In addition to new challenges to tackle, there's also a suite of new upgrades and gadgets to use, including a new grappling hook and modifiers to existing gear. Moreover, there's also a suite of new monsters to battle, such as the brute wyvern Banbaro and the new elite monster Velkana.
Monster Hunter: World Steam CD Key Global
Monster Hunter: World Deluxe Edition Steam CD Key Global